Meraki Switches combine the simplicity of the cloud-managed dashboard with power of enterprise-grade hardware to cater to the demands from next-gen wired and wireless networks.

MS390 is the most powerful access switch in the Meraki portfolio which combines the simplicity of cloud-managed IT with the power of innovative Cisco switching technology
Deploy, Manage, and Troubleshoot in minutes
Meraki switches offer zero-touch provisioning and can be configured entirely from a web browser. Pioneering network topology and remote packet capture features simplify troubleshooting, especially on remote locations.
Build High-Performance, Resilient Networks
Meraki switches provide the essentials for building high-performance networks that can help maintain seamless network service. Multigigabit Ethernet squeezes more speed out of existing cabling. Switches can be physically stacked via dedicated lightning-fast cabling and cross-stack link aggregation used to create a resilient connection to the network core using all available bandwidth. Further strengthen the network with IP gateway redundancy or powerful dynamic routing using OSPF.

Build high-performance, scalable, and resilient networks with
Virtual Stacking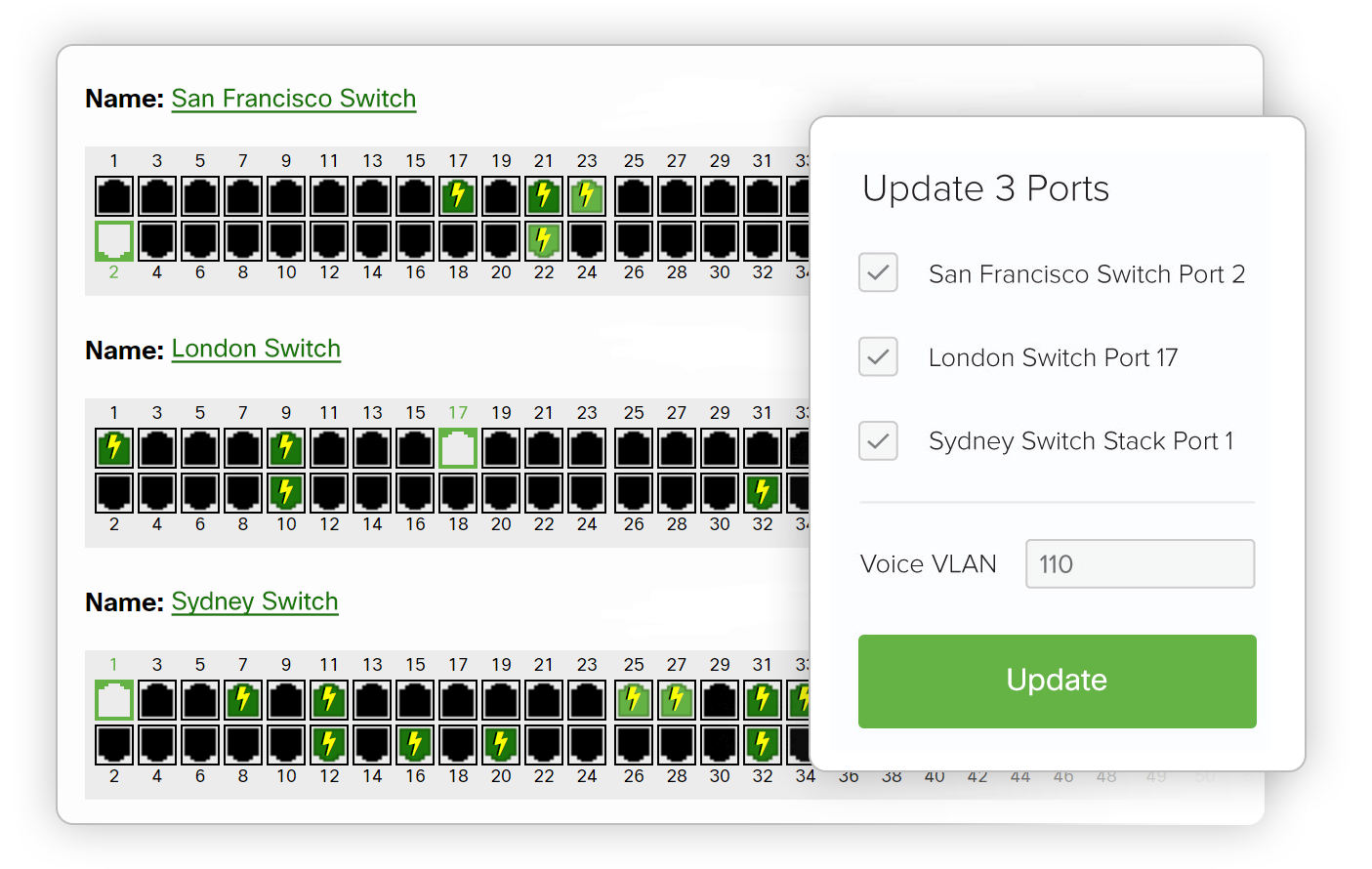 Configure thousands of ports simultaneously, regardless of the physical location of switches using the dashboard
Virtual Stacking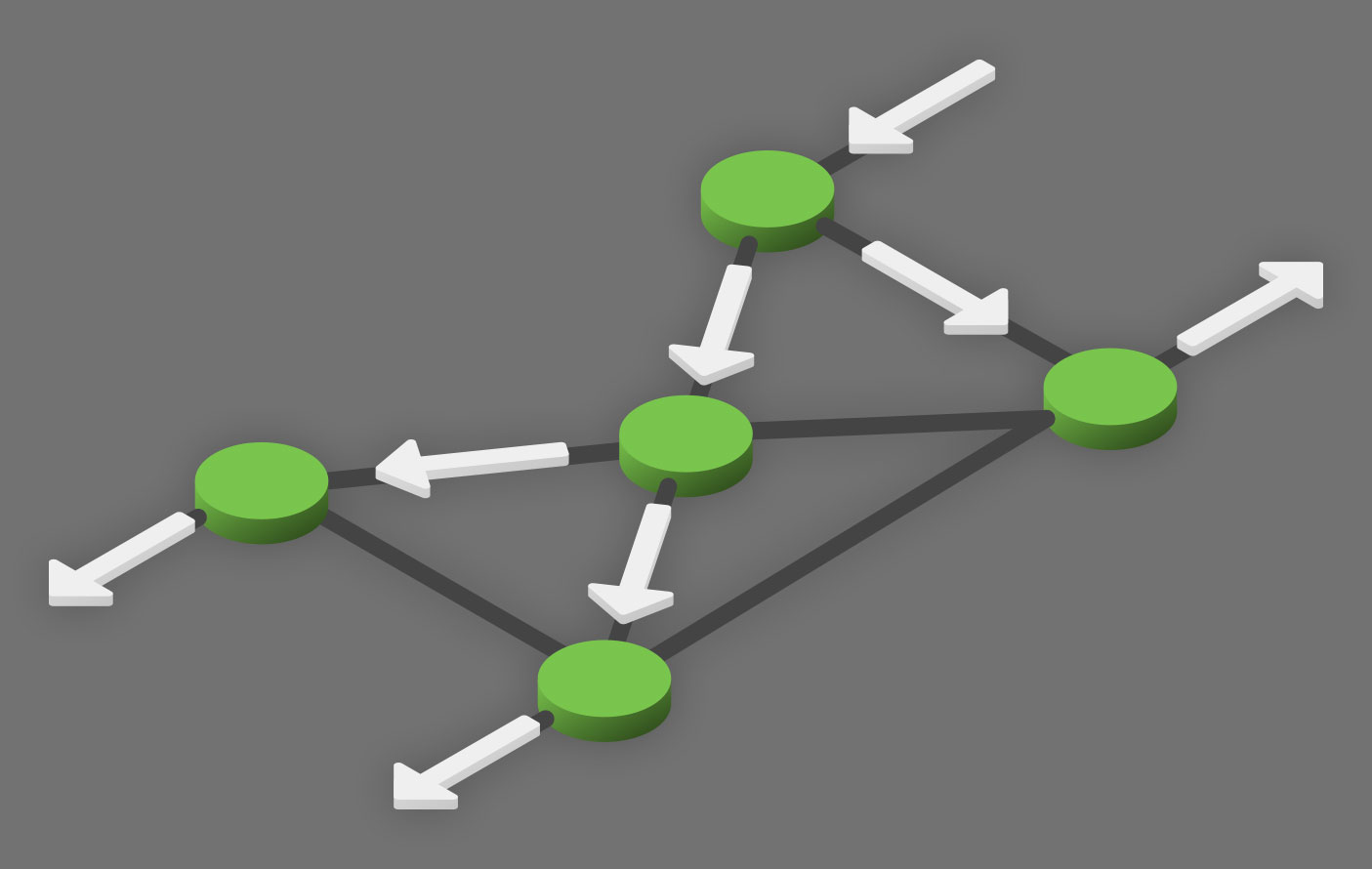 Configure multicast routing on Meraki switches in minutes to eliminate traffic redundancy and improve network efficiency
APIs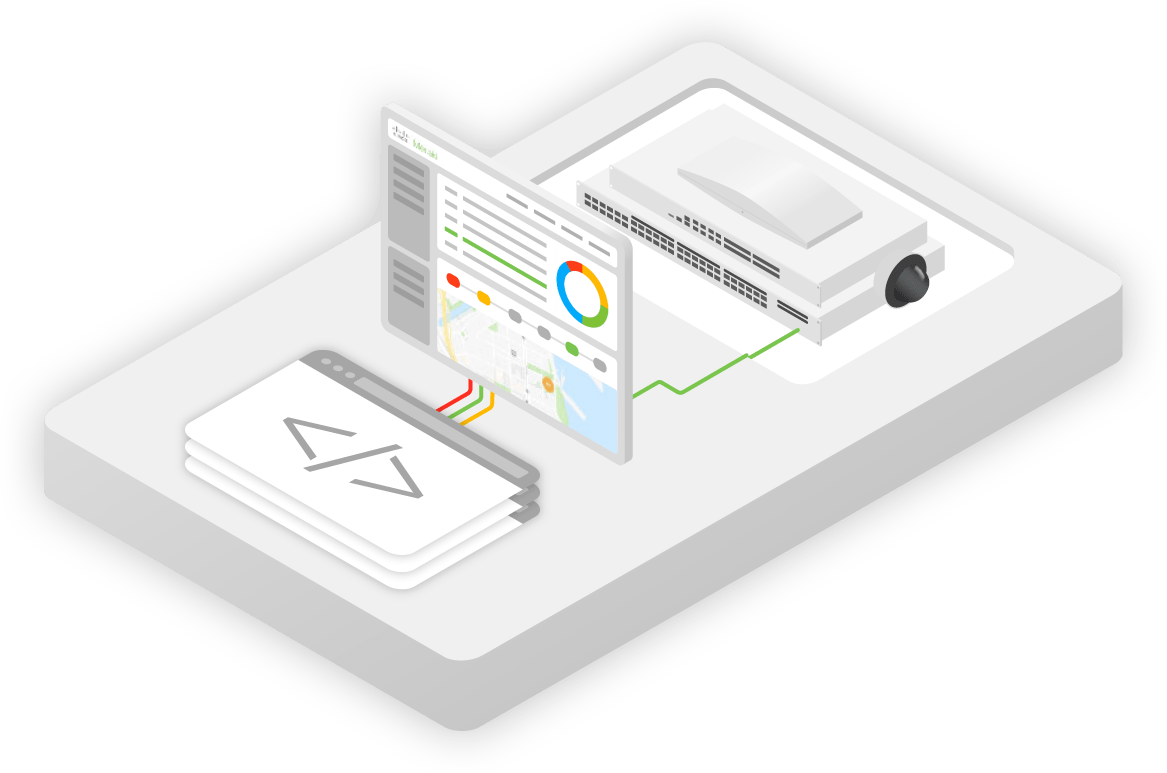 Use the Dashboard API to automatically provision thousands of new sites, make bulk changes, etc. using scripts and so much more
Try next-generation cloud-managed switches to build a simple, secure digital workplace.